♦
---
When it comes to contemporary Alt Rock, headline supremos Don Broco stand apart. Fusing catchy melodic stylings with unrelenting power, next-level songwriting and a boisterous attitude in the all-important tone department, Don Broco are an undeniable force to be reckoned with. When word hit Two notes HQ that resident Axe-smiths Simon Delaney and Tom Doyle were interested in a DynIR Release, it's an understatement to say we jumped at the chance!
---
♦
Introducing The Don Broco Collection
7 Captures • 2 Rigs • Captured at the Legendary Decoy Studios
Brace yourself, this is a release of titanic proportions! First up, the boys from Bedford didn't disappoint in the all-important cab department. On the guitar front, there's a trio of Marshall®-inspired 2×12's outfitted with some of Celestion®'s finest including the Neo Creamback, Neo Copperback, G12M Greenback and Heritage Series G12-65. For the bass contingent there's 2 EBS®-inspired captures featuring custom proprietary Neodymium drivers and an Ampeg®-inspired 2×10 outfitted with a pair of primo Eminence® ceramic speakers. In total there's 7 next-level captures, 2 complete rigs (for players traversing the multi-speaker-verse) and a mic collection that guarantees seamless adaptation from the studio to the stage. In a nutshell, this latest addition to the Two notes Artist Series roster is a powder keg of next-level tonal excellence, delivering powerhouse-grade sonics to titillate all your tonal taste buds!
The Capture
So what about the venue for this illustrious capture? Boy did we luck out on this one! Situated in the majestic Suffolk countryside sits Decoy Studios – the phrase "high-end" really doesn't do this facility justice. The sonics are – put simply – immaculate, and the expansive collection of Grade-A gear on tap is stuff recording engineer dreams are made of. Add our resident capture master Adam Steel (Hop Pole Studios) into the mix and the match was set for arguably one of our most audacious captures to date!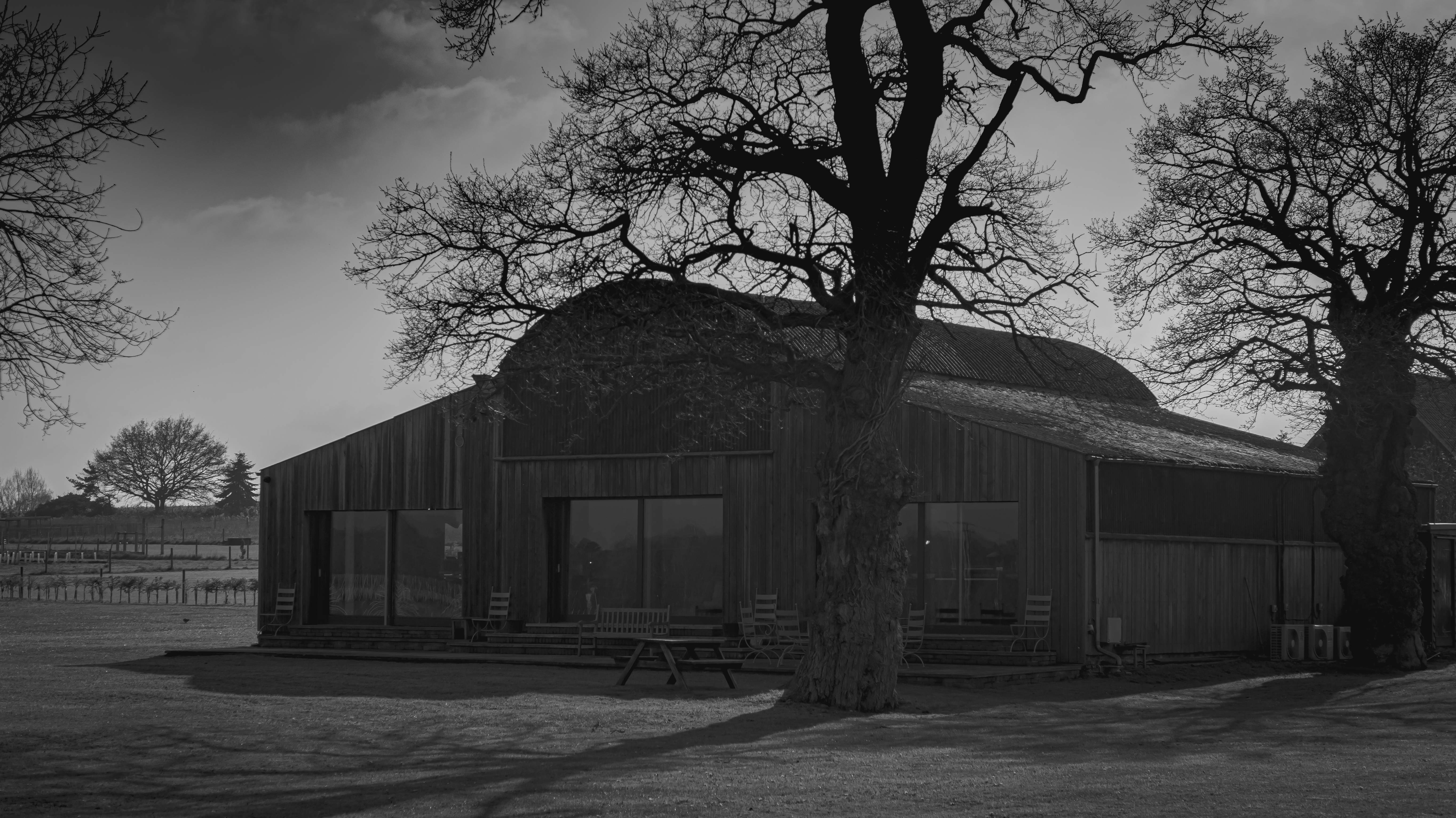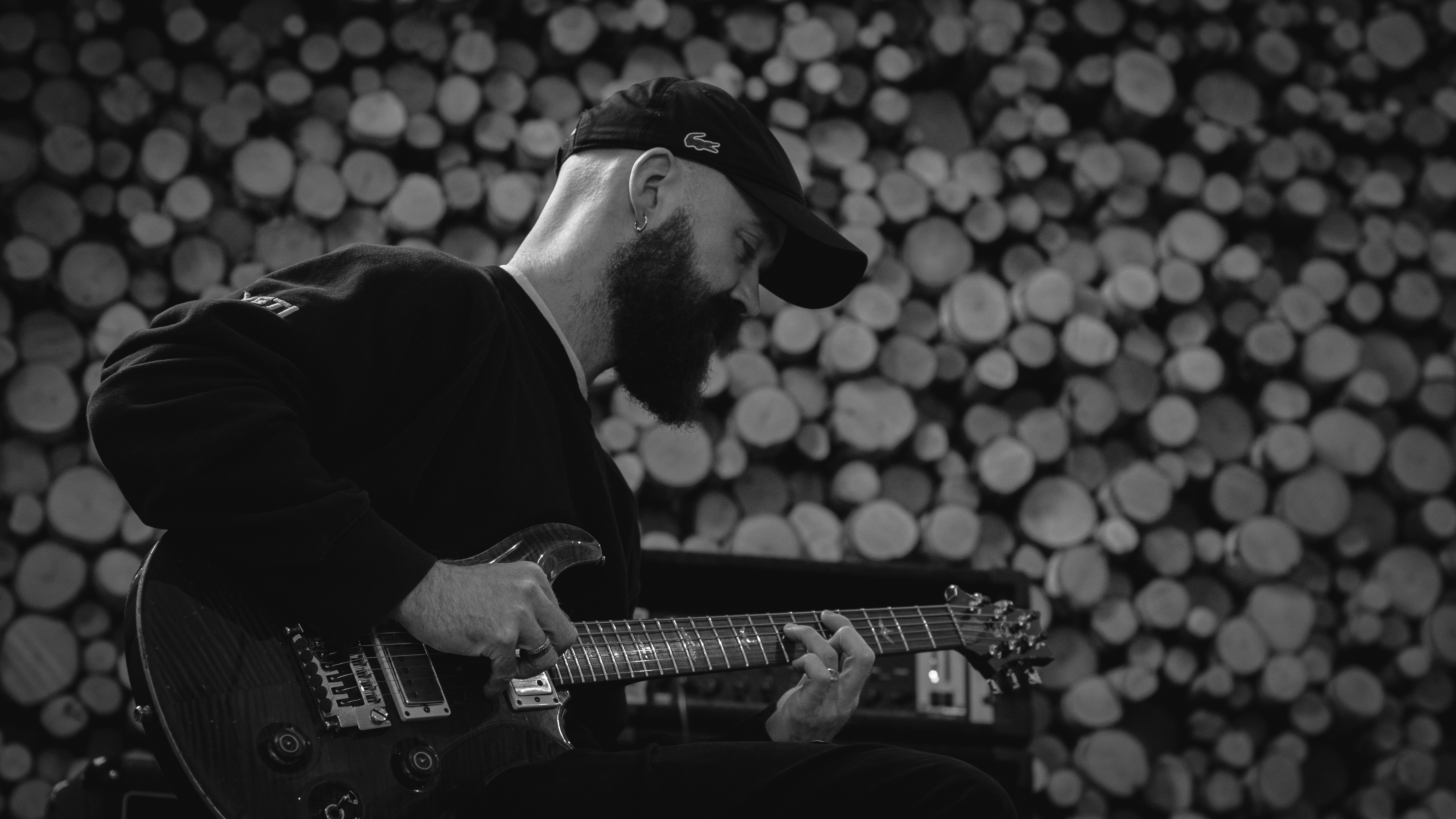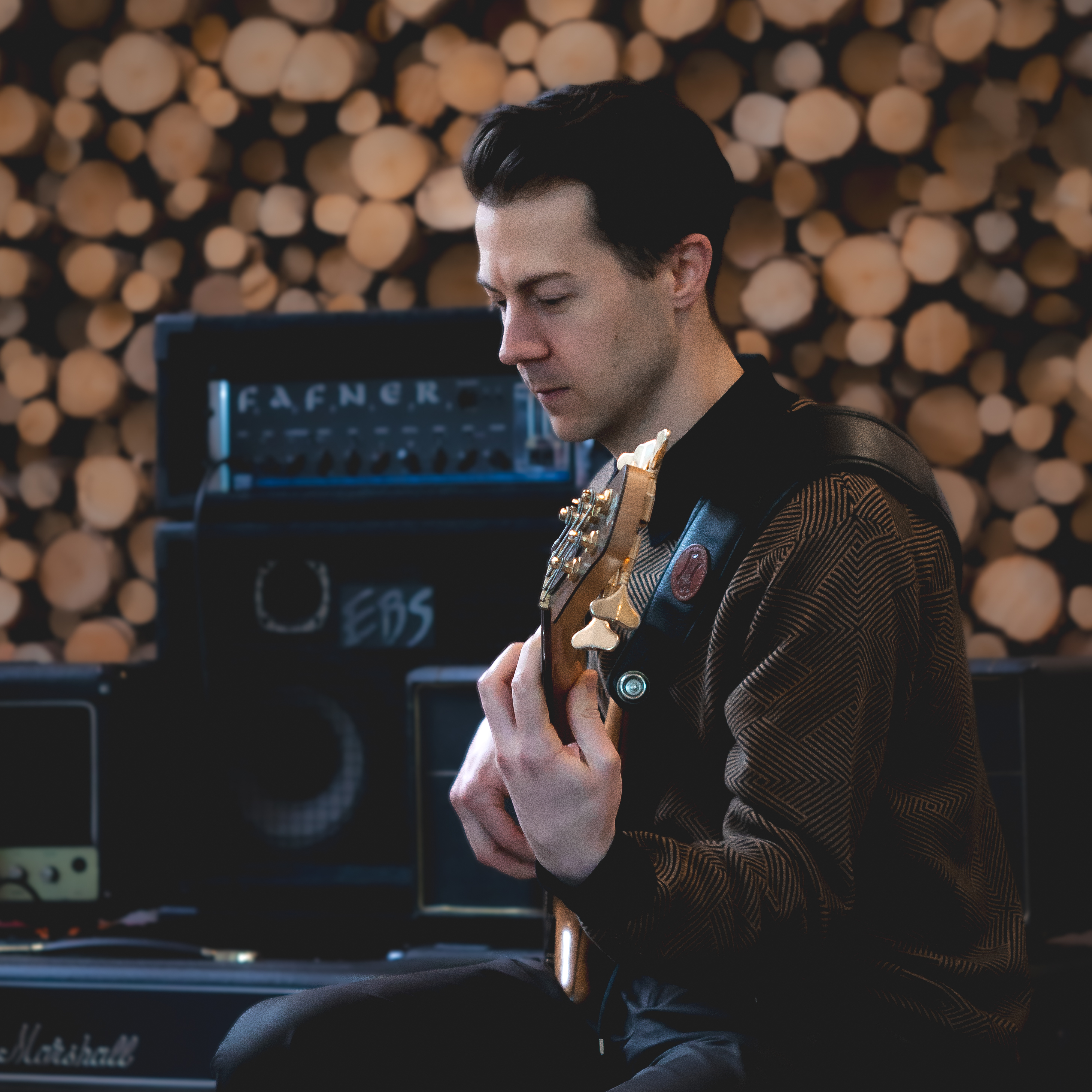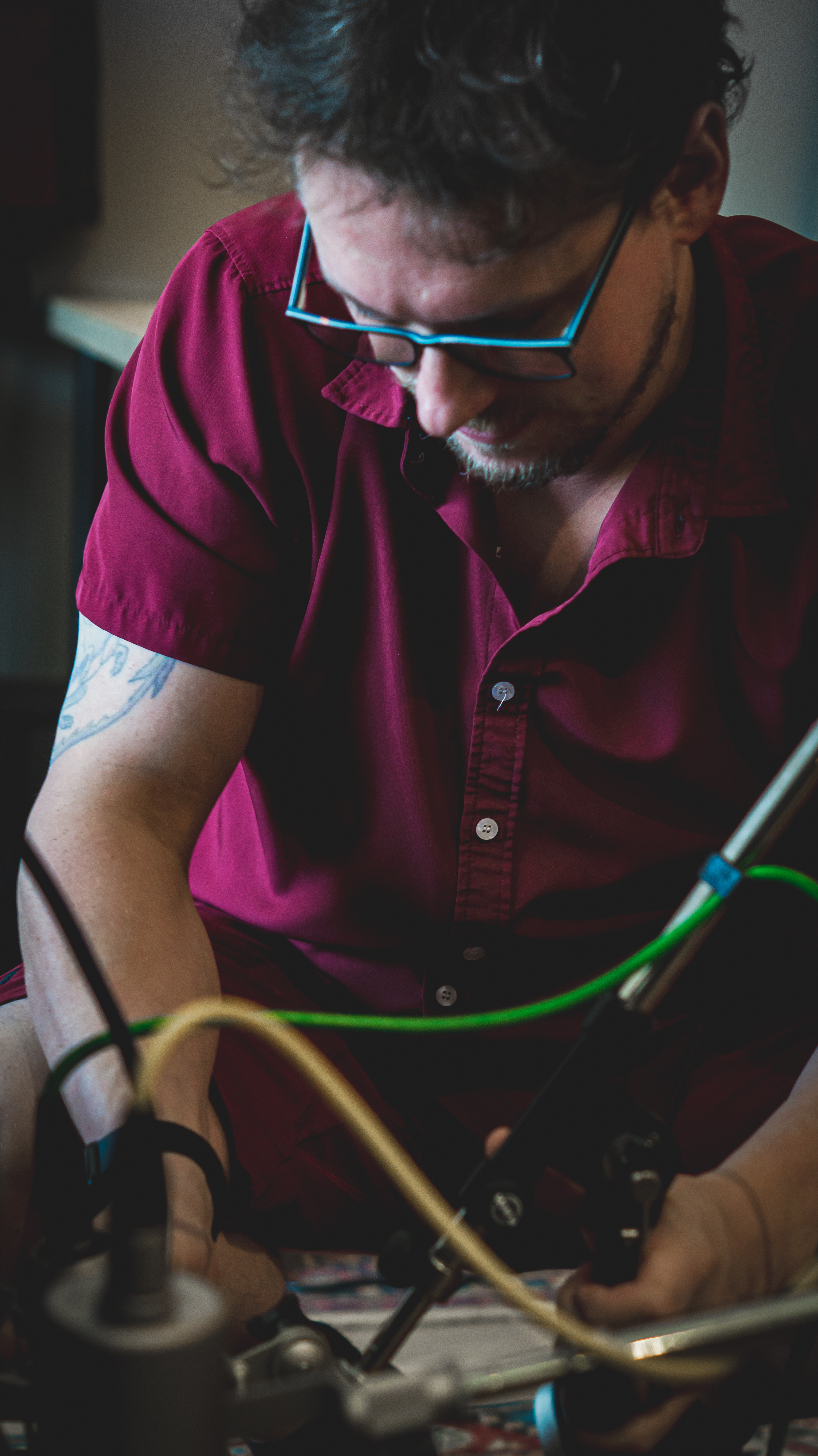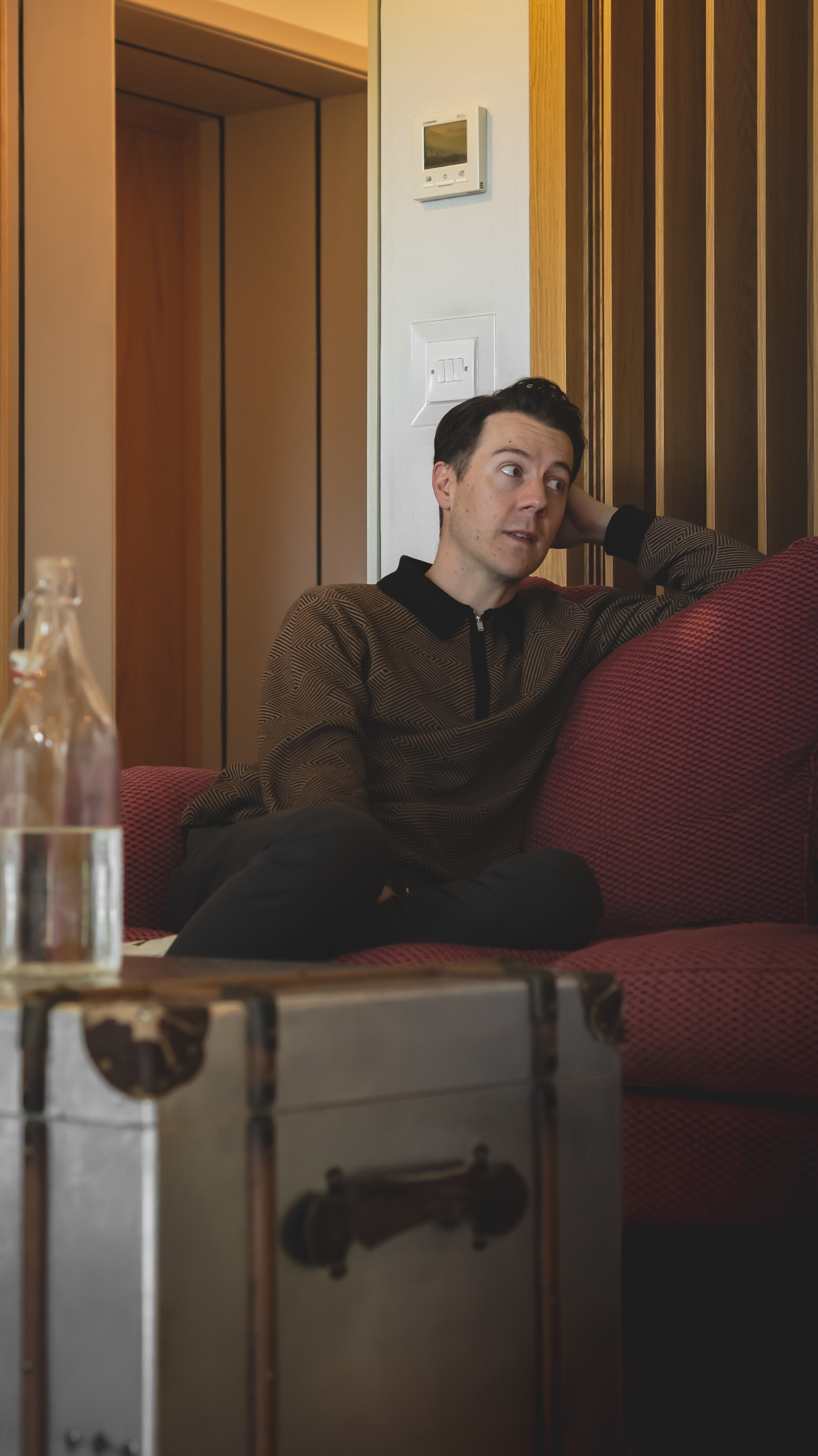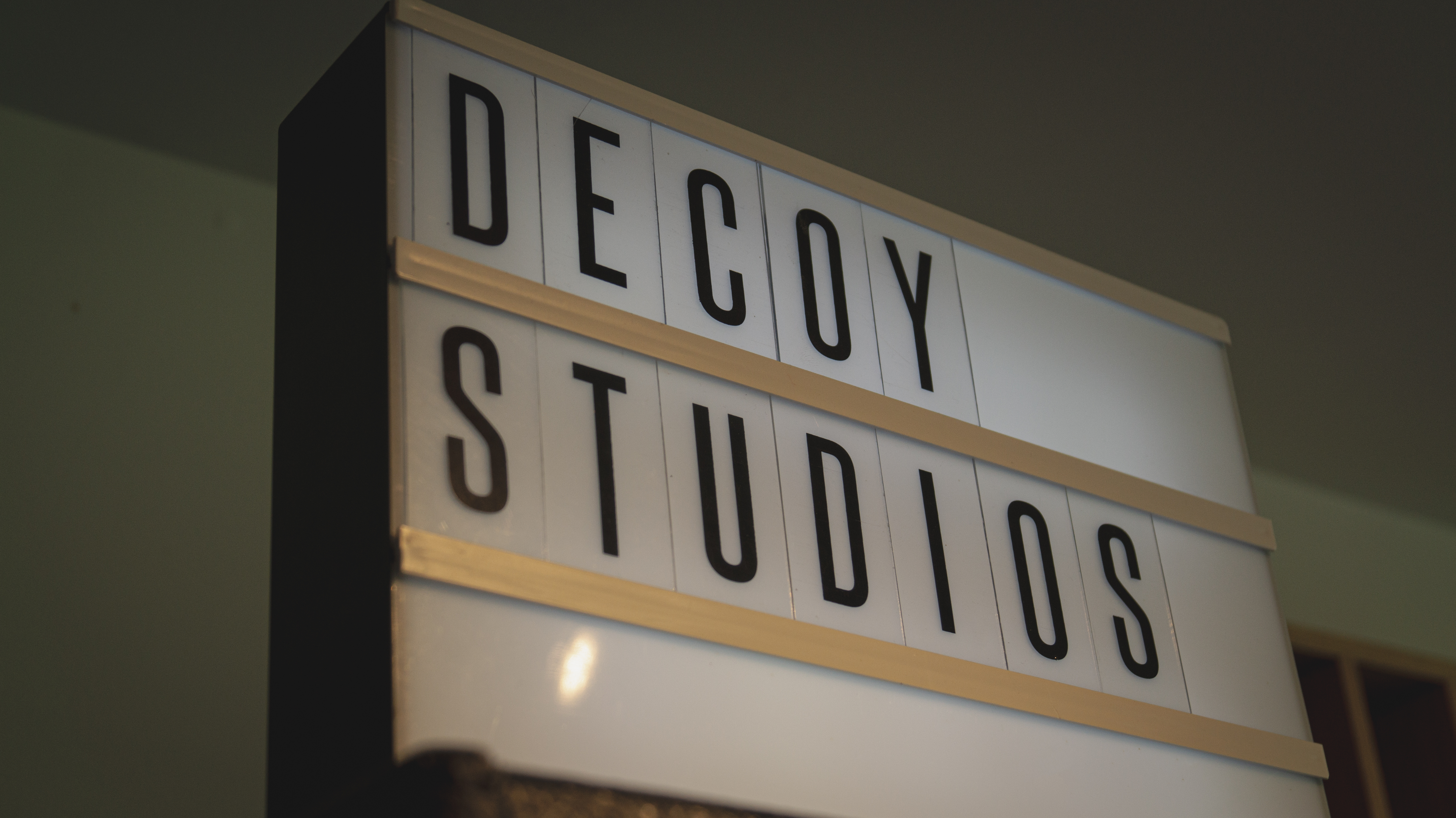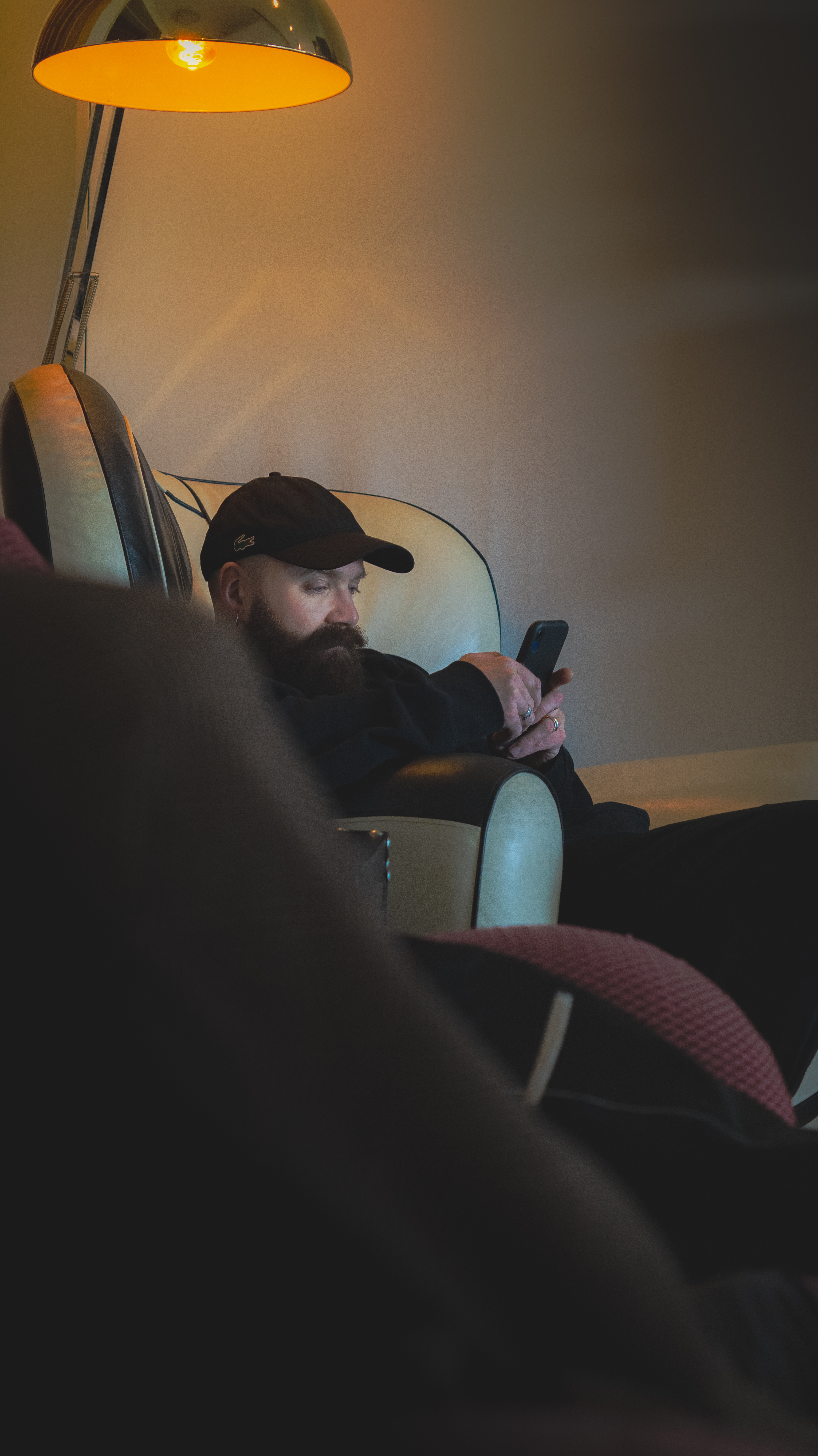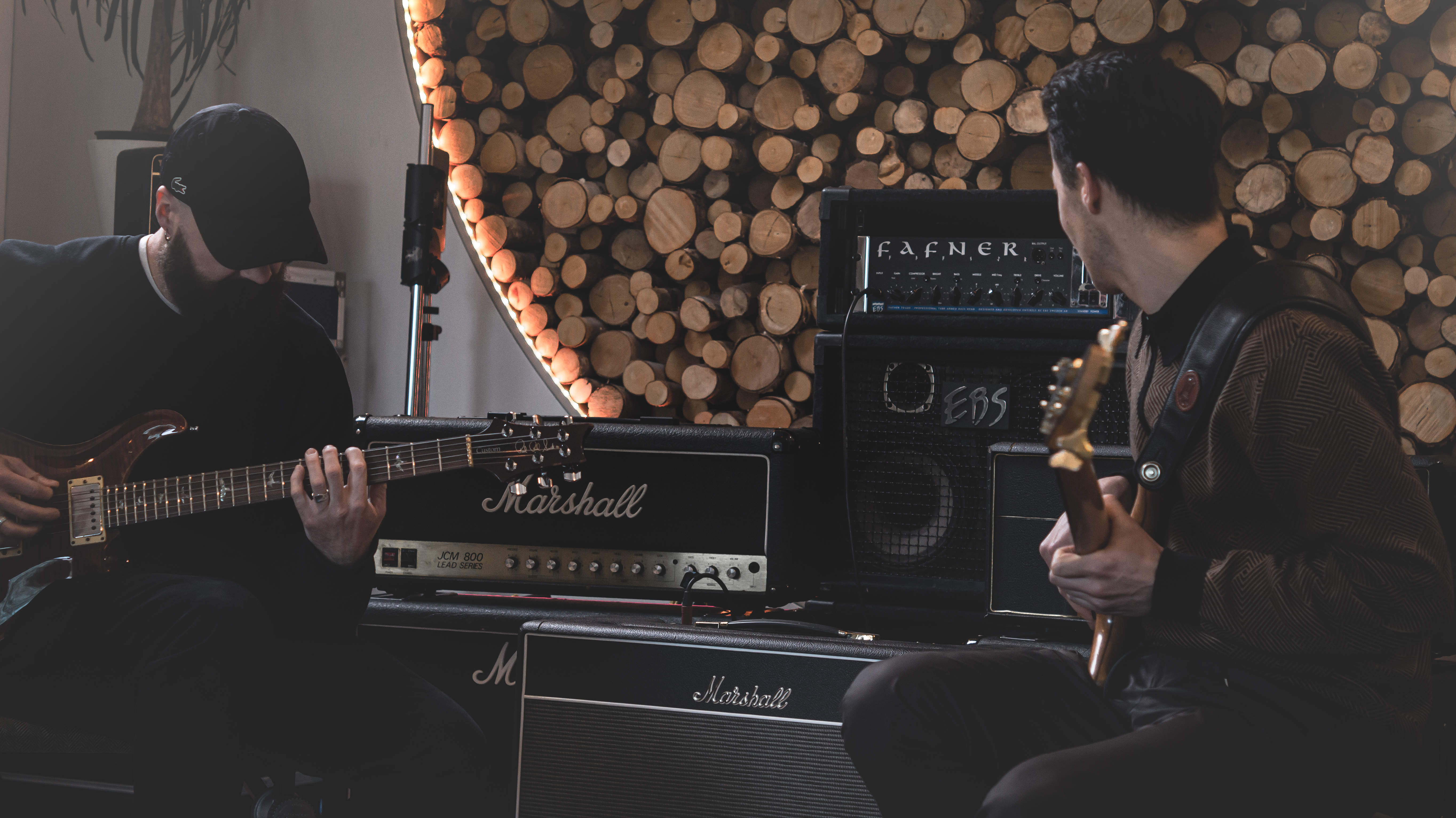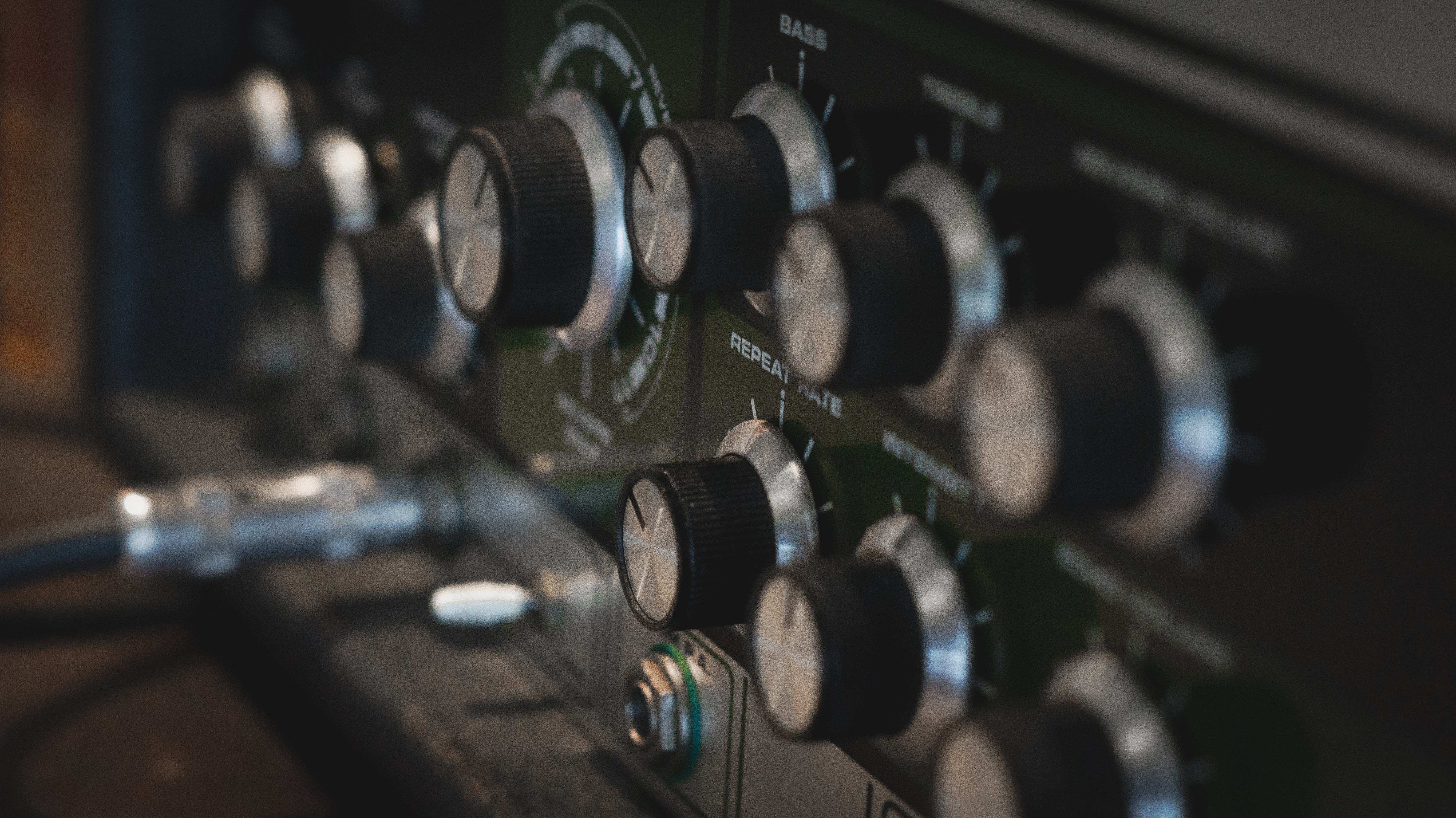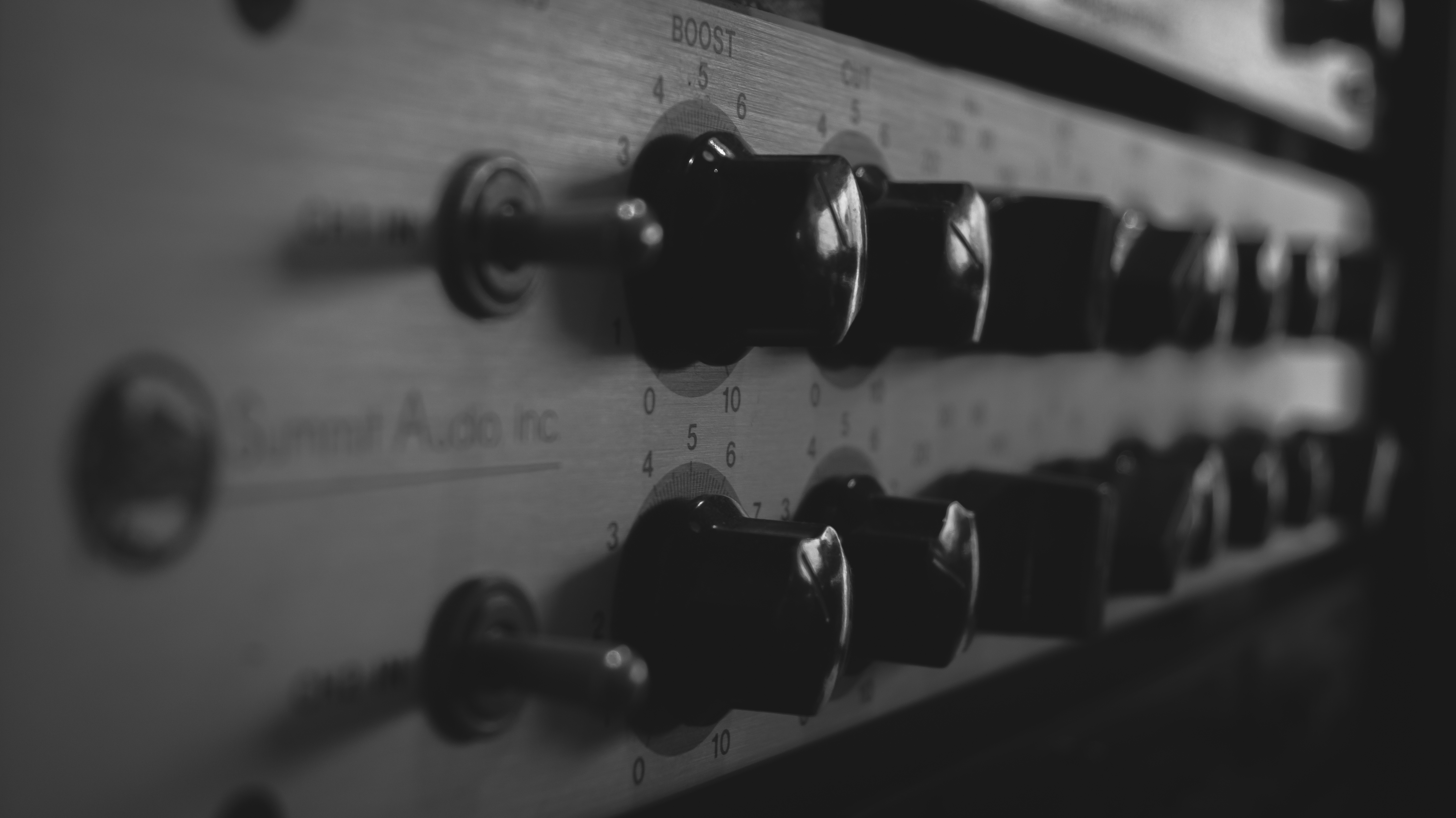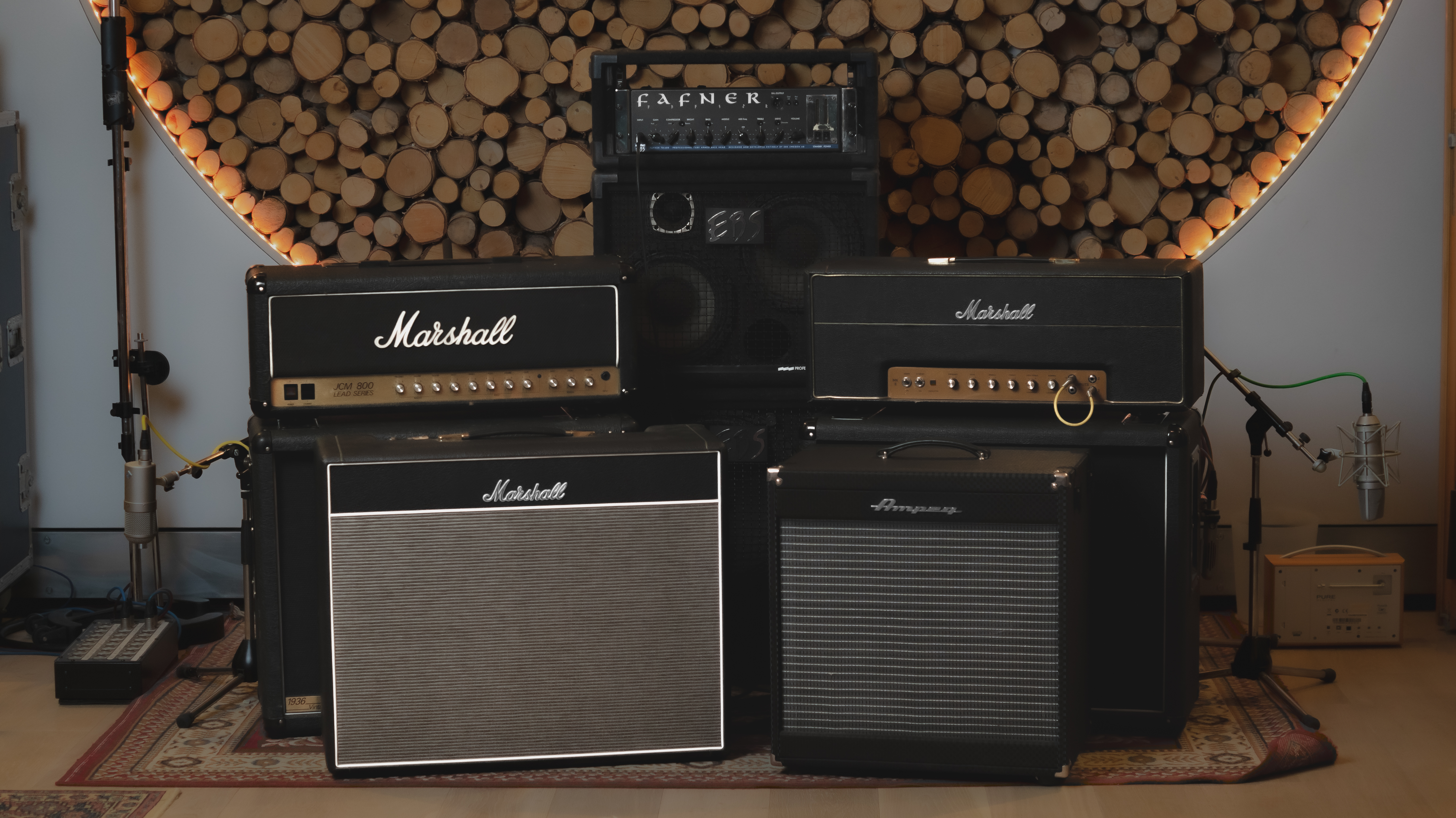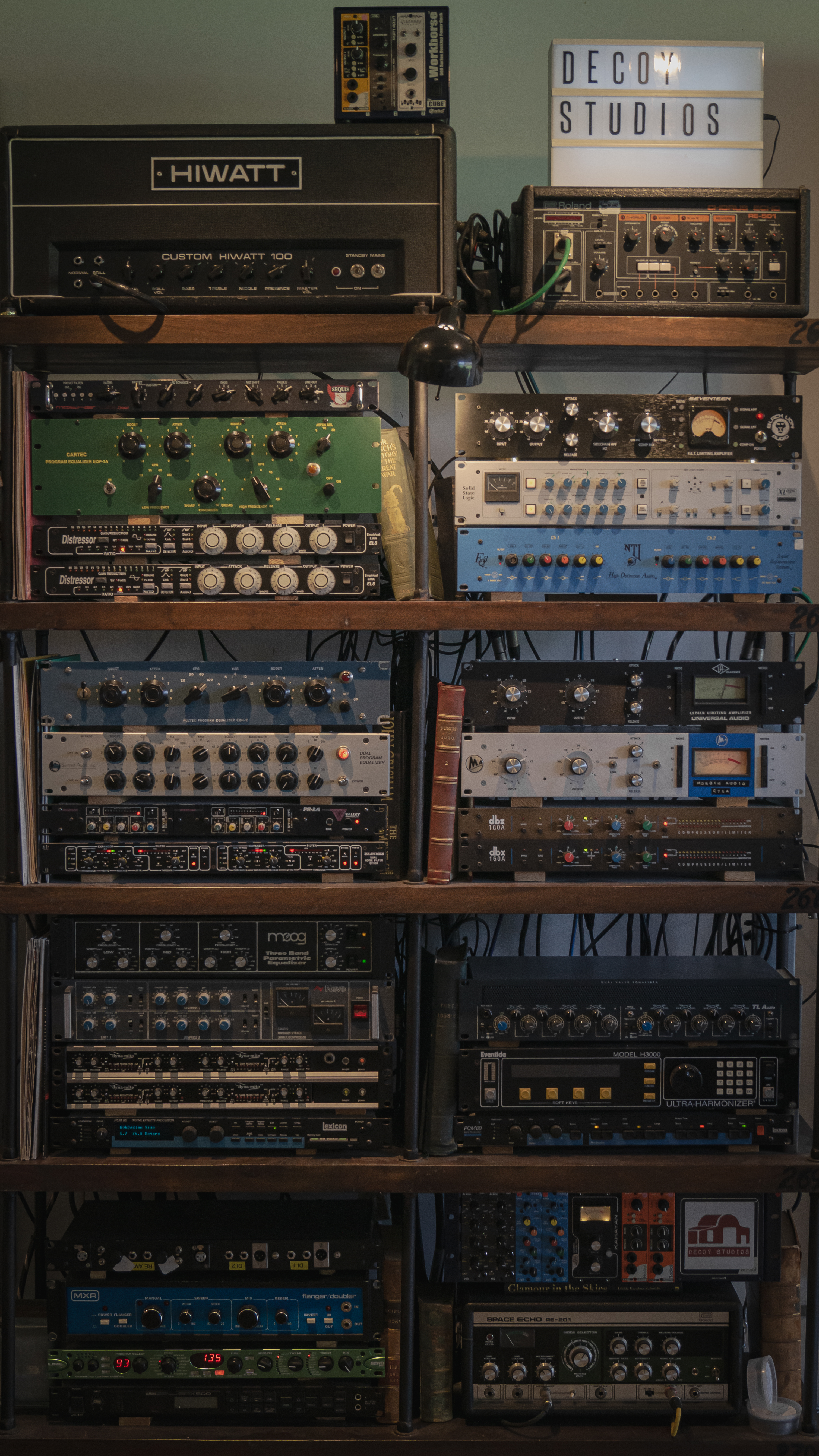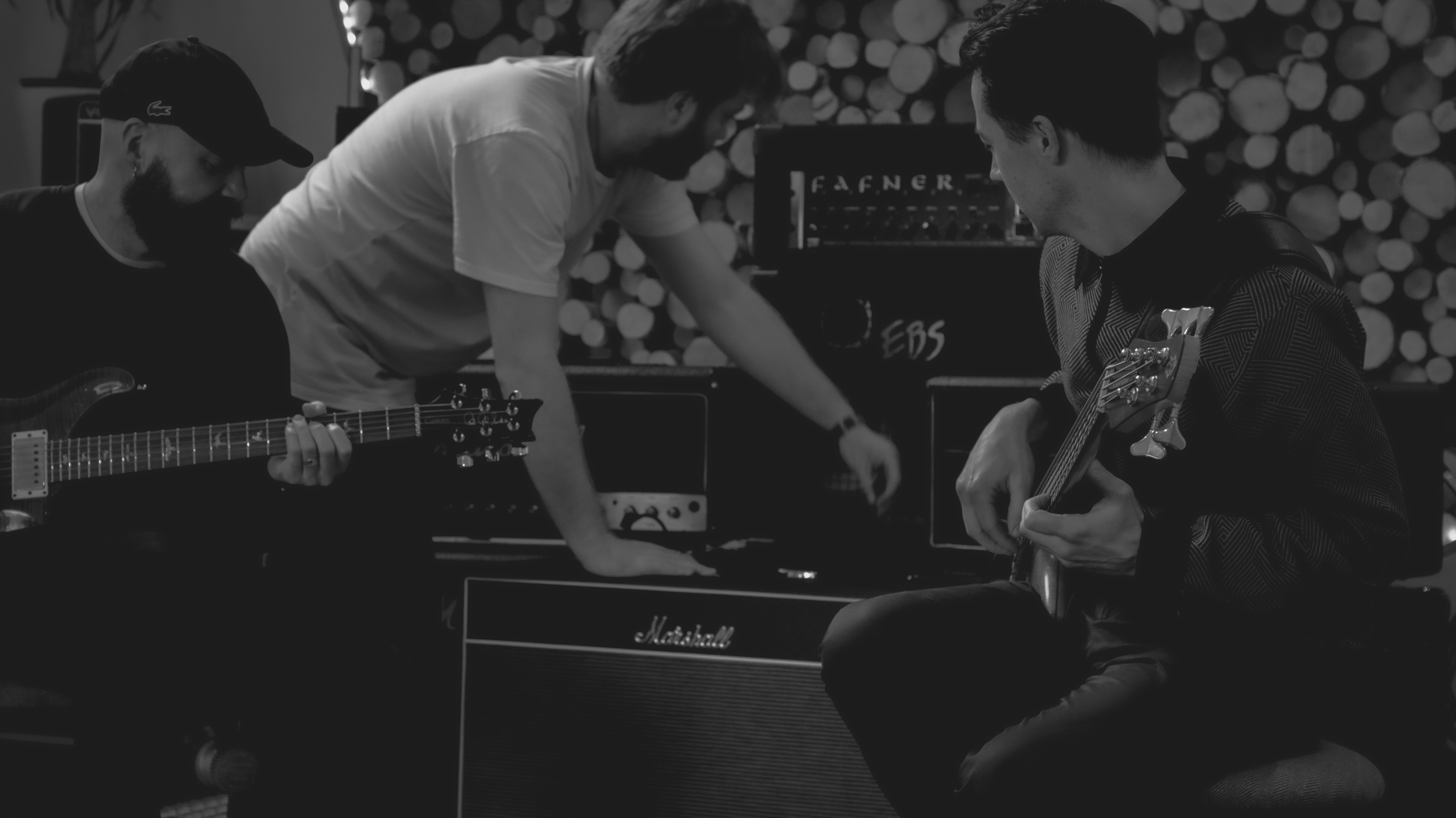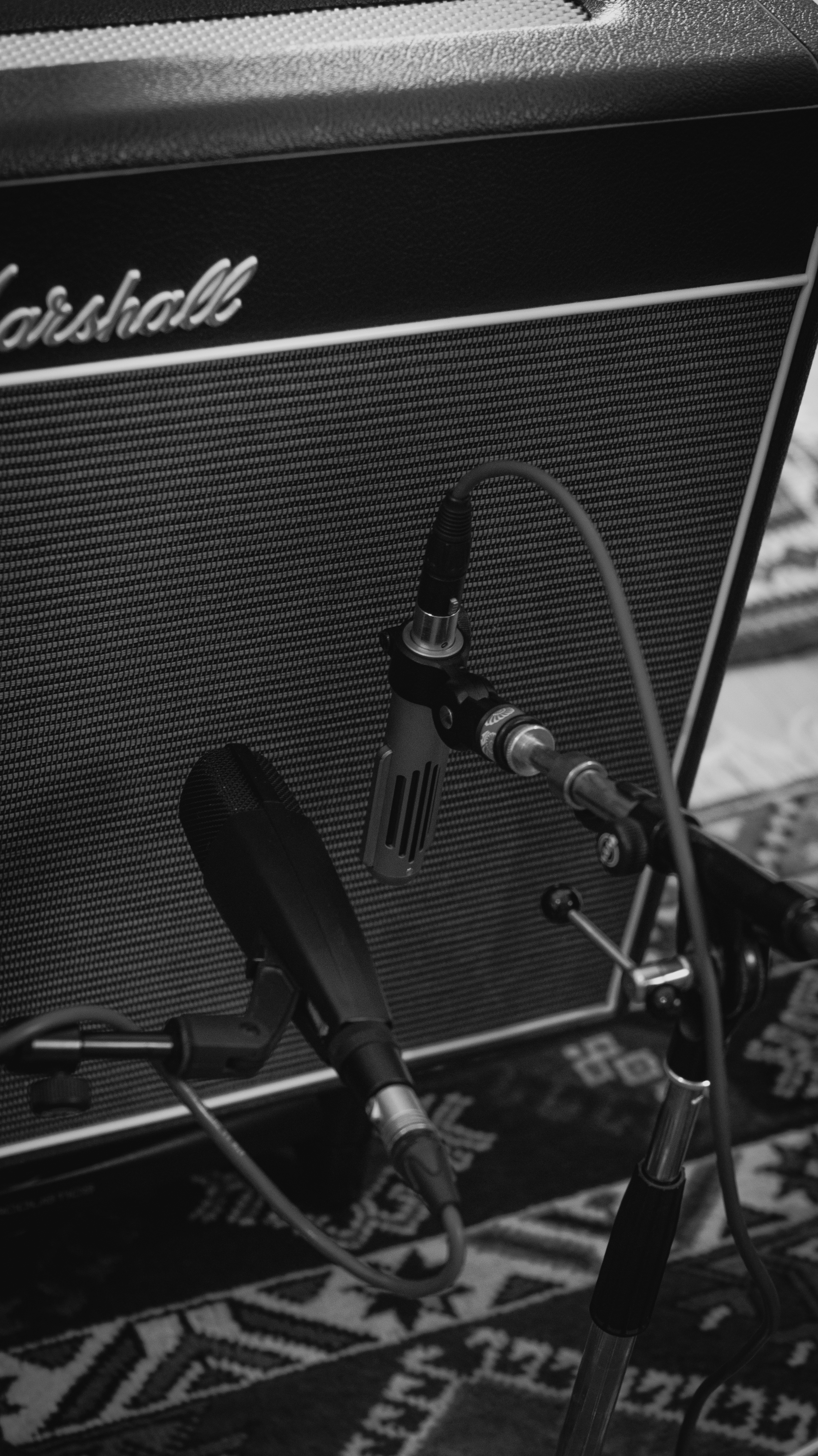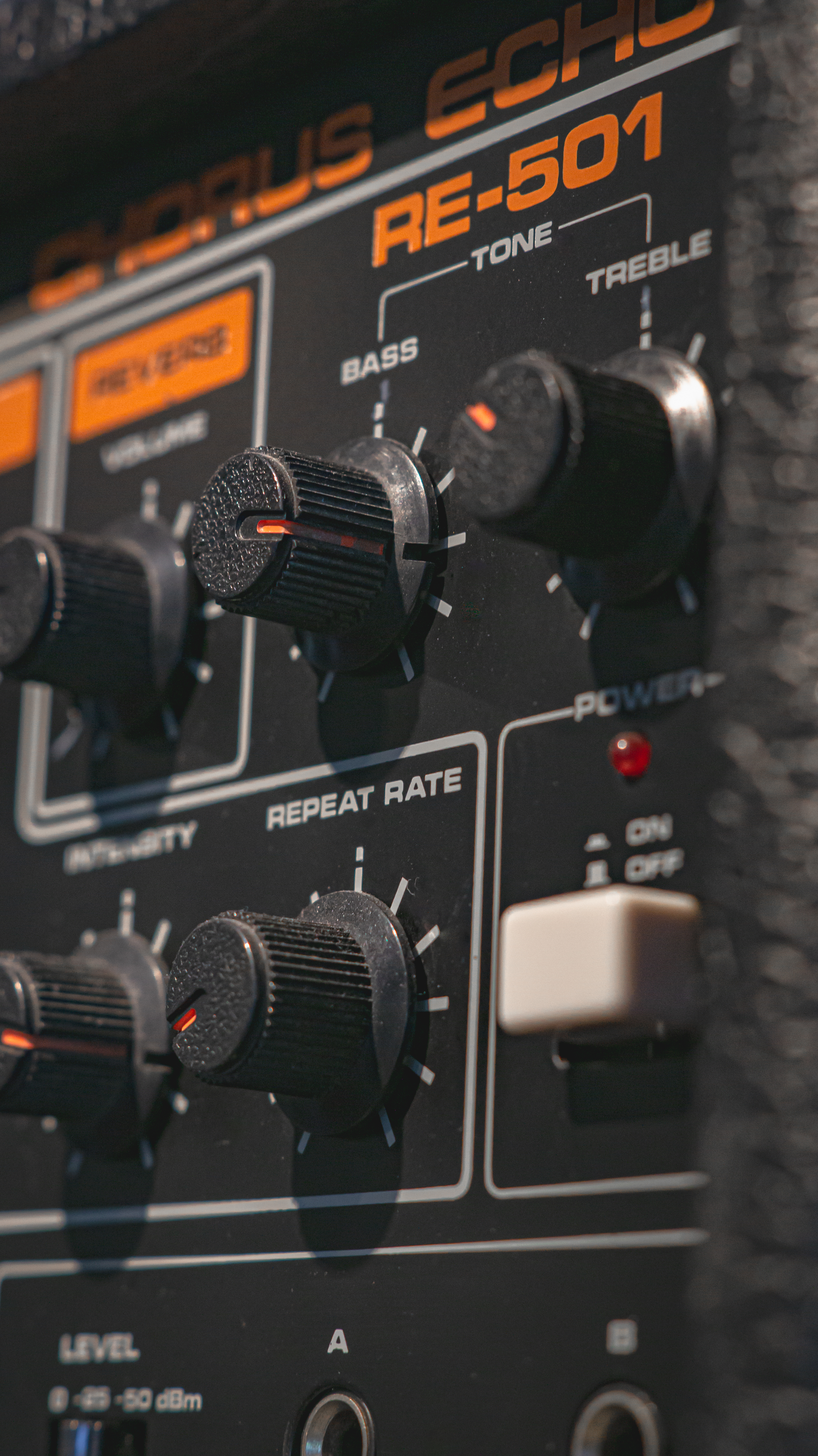 Check out the DynIRs included in the Don Broco Collection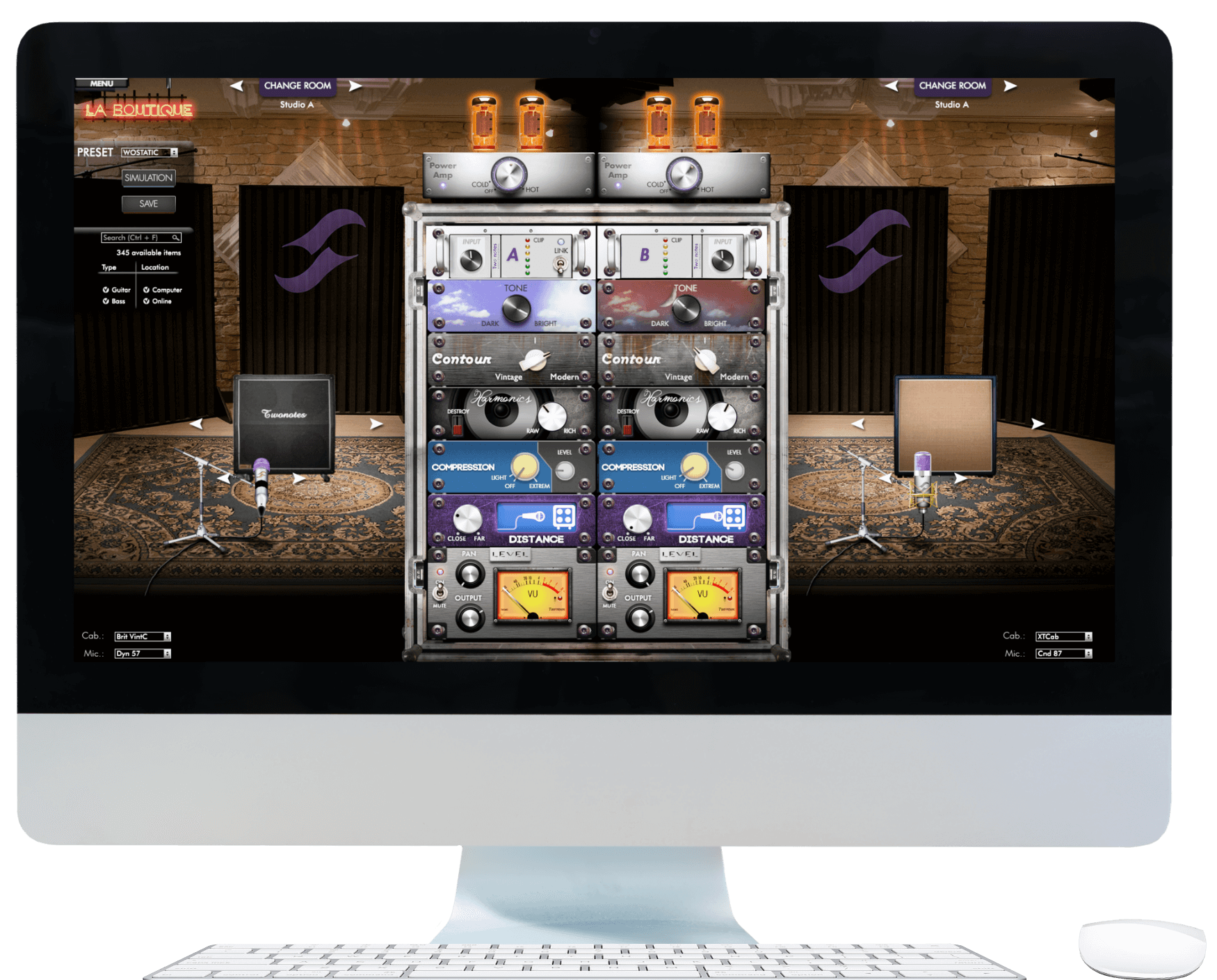 New to DynIR? Discover Torpedo Wall of Sound
Introducing the industry standard audio plugin for virtual miking, power amp simulation and studio grade post effects with Two notes DynIR Technology. With over 450 DynIR Virtual Cabinets available, each with 8 mics, there is no better way to record your guitar/bass tone and have the tone be consistent, perfect, every time. Best of all, just one DynIR purchase unlocks the full version of Wall of Sound; experiencing leading edge guitar sonics has never been easier!
Super-charged IR files
You'd need 160.000 studio-grade IR files to replicate the versatility of each Two notes DynIR Cab.
Learn More
Try DynIR Captures for free
No Torpedo device? No problem. Try DynIR cabinets with a FREE trial licence of our industry standard plug-in.
Get started now
CREATE YOUR OWN CAB PACKS
Build your own DynIR cab bundle. The bigger the pack, the bigger the discount!