Two Notes Tone Vault – The Winners!
If you are reading this, you are probably aware of the Tone Vault competitions we are running until December 2021, the free cabs you can get by just signing up, and the awesome hardware that Two notes,
Victory Amps
and
REVV Amplification
are giving away! If not, please check it out
here
– sign up, and get entering!
— The Tone Vault – Week 1 —
Matt Goings (USA)
–
TWO NOTES TORPEDO C.A.B. M+
Matt received a
Torpedo C.A.B. M+
as well as picking up the free
Tone Vault
pack of
DynIR
virtual cabinets… all he did was post a picture of his favorite guitar and laid down a few hashtags and tags!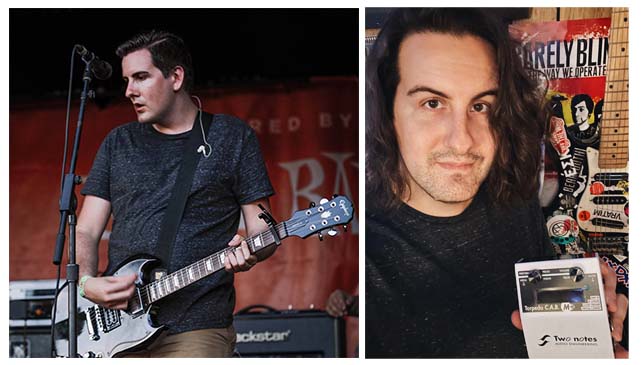 — Week 2 —
Coen Bijpost (Netherlands)
–
TWO NOTES TORPEDO CAPTOR X
Coen has been a musician all his life but in recent years has suffered from chronic illness which has turned his life upside down – playing the guitar, and music in general, has become his outlet both musically and emotionally. He loves playing guitar with his kids, which he says is the happiest thing he can ever do! He just loves having a FREE
Torpedo Captor X
!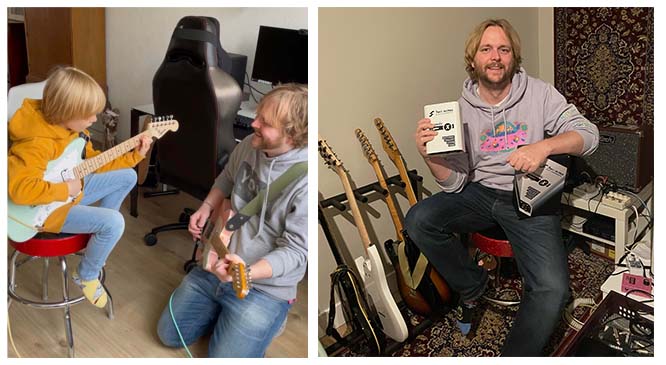 — Week 3 —
Mark St Gibb (Scotland)
–
VICTORY KRAKEN V4 AMP
A player for 40 years, Mark has been in multiple bands over the years and is now very happy making "Gothic kinda stuff"! He is blown away to be receiving a FREE Victory Kraken V4 amp!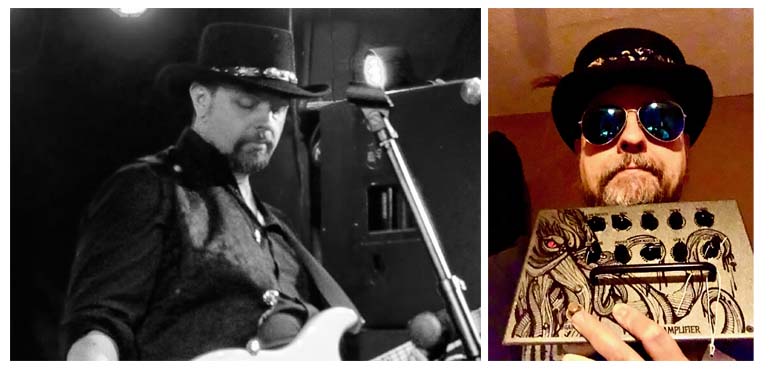 — Week 4 —
Evgenii Chesnokov (Russia)
–
TWO NOTES TORPEDO CAPTOR
Evgenii started making music at 15… For a long time nothing worked, but once he learned Slayer – Angel of death (yes, his first song learned from start to finish was Slayer – Angel of Death) there has been no looking back! He's stoked to receive the Torpedo Captor!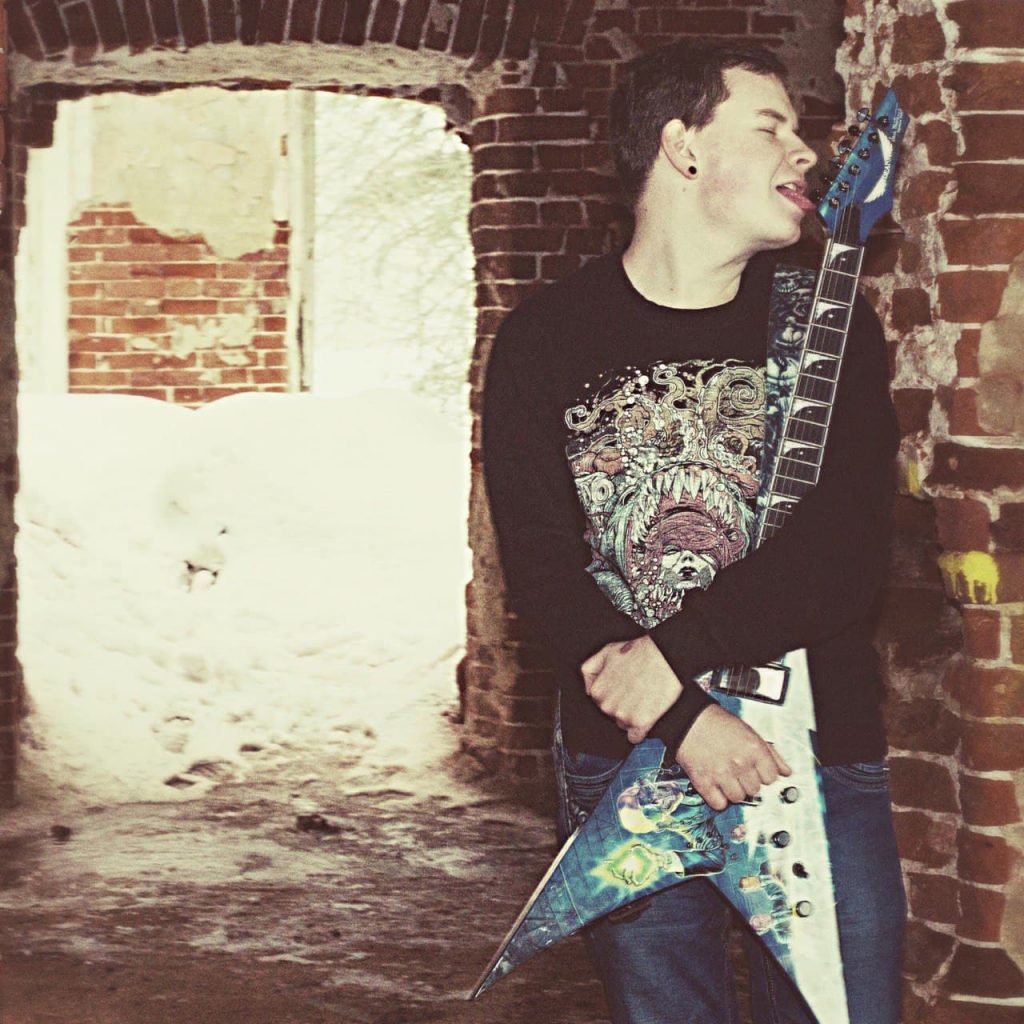 Arthur Cunanan (Finland, Philippines)
–
TWO NOTES TORPEDO CAPTOR
Arthur is the guitarist for the Finnish famous pop artist FREDERIK, he cites himself as a drop out classical student who works hard as a session musician, and has done since the late 80's. He's stoked to receive the Torpedo Captor!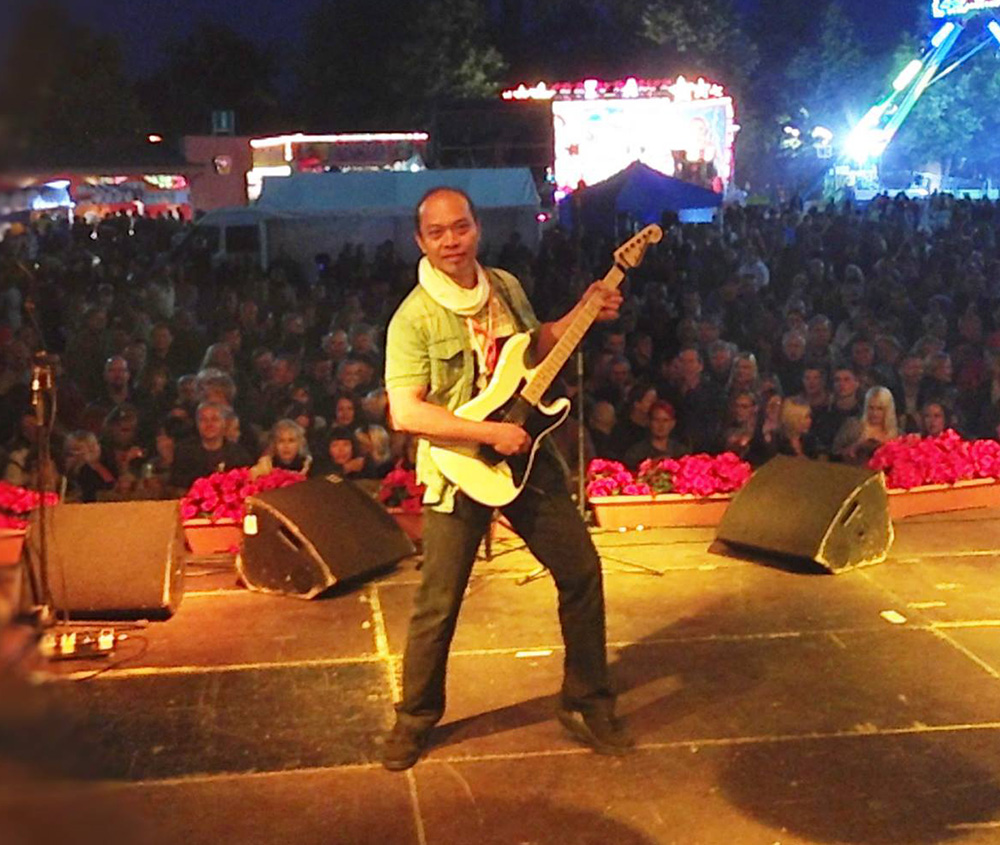 — Week 5 —
Jill Harris (Australia)
–
REVV G20 AMP
Jill has always sung and started playing guitar and writing songs as a child. She released her first EP back in 2014, 'Don't Let Go' and is currently in the middle of recording music for a 2022 release (of yet to be named album).
Highlights for her have been playing the Bluebird Cafe in Nashville and at Canadian Music Week – both a very long way from her home town of Brisbane, Australia. Closer to home she has loved playing festivals & shows and looks forward to getting back into it now live music is resuming a sense of normality. Her music can be found on her website –
www.jillbeth.com

— Week 6 —
Nikita Oborin (Russia)
–
TWO NOTES TORPEDO C.APTOR X
Nikita started playing guitar about 15 years ago and always thought of himself as a recreational player, not a professional. He started a band named Rust about 10 years ago, they released an LP (Junkyard, 2013) and couple of EPs (On The Threshold. 2014, Impossible Astronaut. 2015). He is currently working on a new album, to be released soon!
In his free time he likes to play with his little son, especially looking at how he plays with his guitar stuff and pedals. Gotta choose your favorite fuzz at early age!
He's stoked to receive the Torpedo C.A.B. M+!

— Week 7 —
Matthew Butler (USA)
–
TWO NOTES TORPEDO CAPTOR X
Matthew went to Berklee and was in a performance preparation class with John Mayer, before anyone knew who he was! He played in a Christian Rock band called Scarlet Raven for about 12 years and opened for Skillet in Fort Wayne, Indiana. He has had to slow down and be a proper adult, with 3 kids growing up, but more recently has been playing in a rockabilly band called the Moon Cats, on bass. Most of his guitar and bass playing these days is at the River Church in Marion, IN.
He's insanely happy to receive the Torpedo Captor X!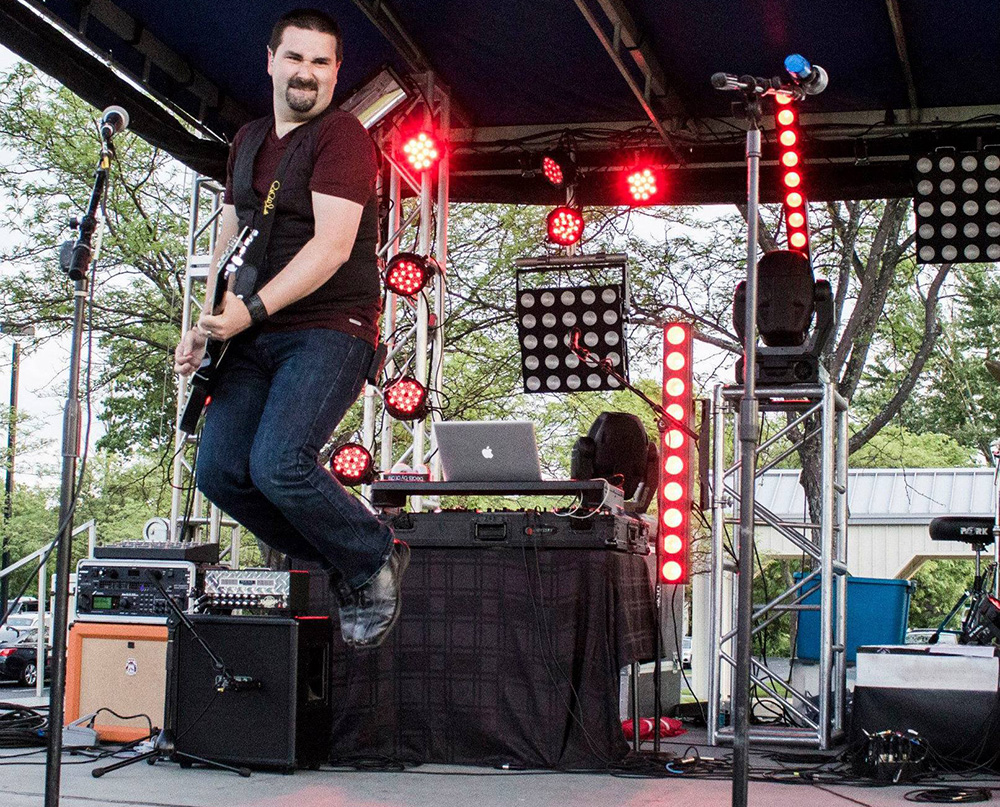 — Week 8 —
Salazar Barreiros (Brazil)
–
REVV AMPS G20 
Salazar is a mechanical engineer and a hobby guitarist since the age of 12, he mostly plays blues-rock for fun, and is certain that now he's getting a G20 his levels of fun are about to go up off the scale! He is really excited to be able to get back to gigging now that the COVID restrictions have finally been lifted in his hometown!
He's delighted to receive the REVV G20!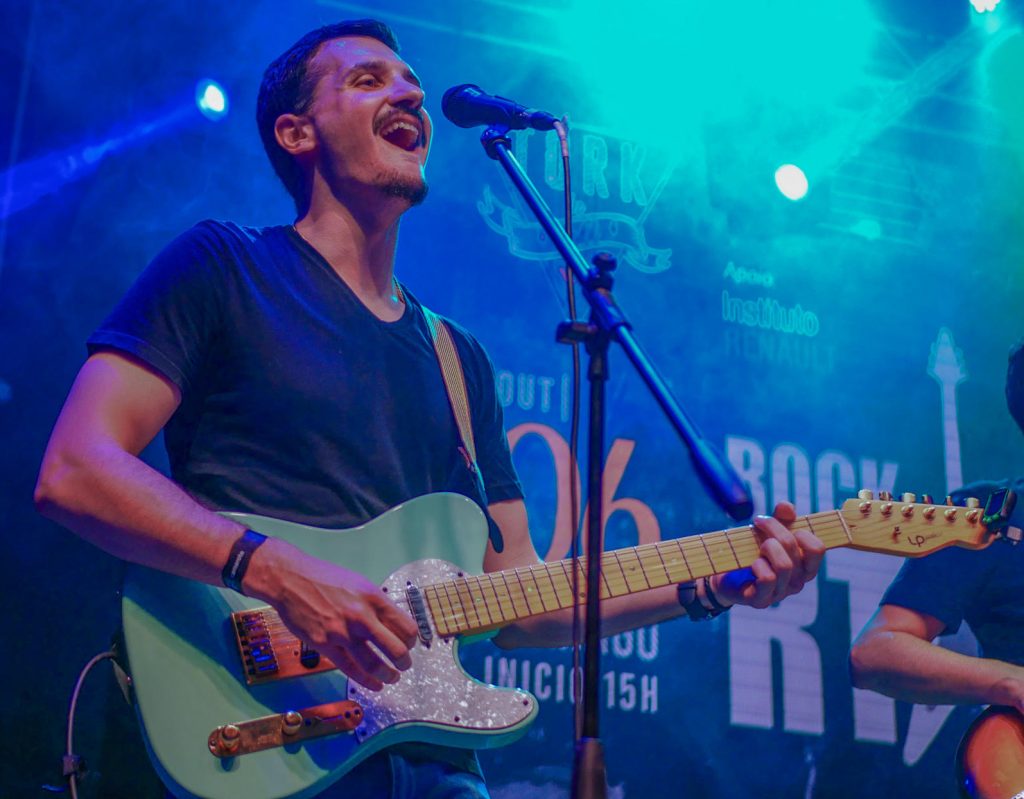 Check back soon to see more lucky, lucky winners!