Two notes are delighted to announce that after months of blood, sweat, tears (and the occasional muttering of foul language), our brand new website has been launched!
Built from scratch with ease of use in mind

We have completely stripped back the original site and rebuilt it from the ground up. Our vision was a simple one, make the finding of new (and exciting) cabinets as easy as possible and have them all in one easy to use location.
We are proud to have over 450 cabinets in our library (with more being added all the time) for you to try and buy. We could see that it was getting harder and harder to find the perfect cabinet, THE one, for the tone you are chasing, but not any more – our new site has an incredible new comprehensive search function that will dig deep through everything we have to make sure the results you get are the right ones for you.
---
The Two notes Store is now accessible from DynIR Cabinets > DynIR Cabinet Collection.
---
New categories based on music genres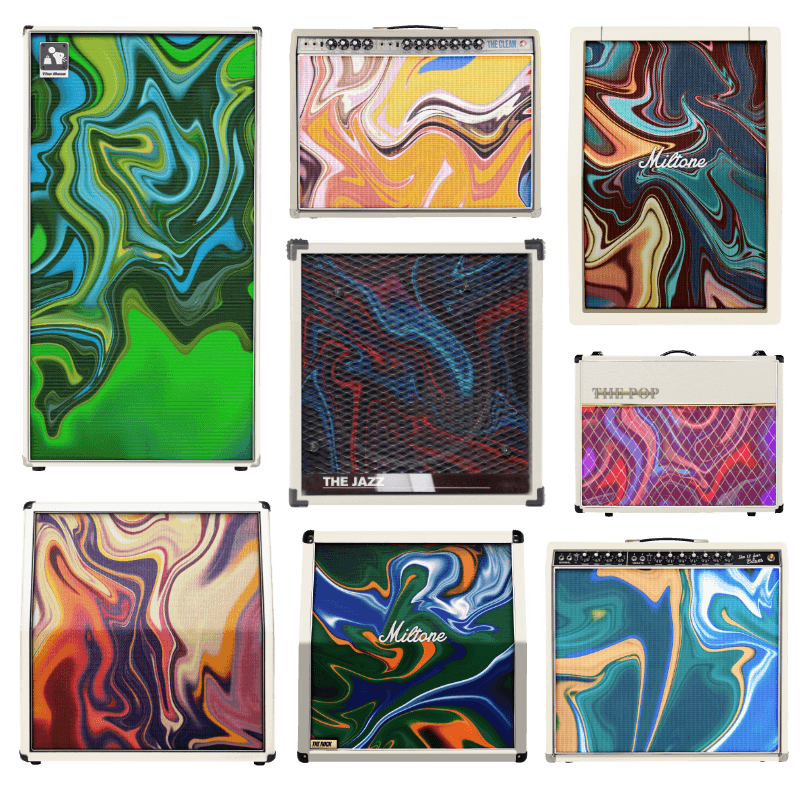 To celebrate the new site, we are releasing a brand new selection of 16 new cabinets from our good friends at Mirador Studios called the "Fundamental Collection".
These DynIR cabinets cover every genre of music and will give you the perfect place to start when you need to expand your cabinet arsenal. Need a high quality Rock, Blues, Metal, Jazz, Bass, Pop or Classic Rock cabinet? Then this is the perfect pack as it has the ideal one for each genre – these cabs are so good they captured them twice – giving you the choice of 16 mics per cab.
Not only are these new epic cabs being released, we also set up new categories by music genre for all our DynIR cabs to help you find the right gem for your playstyle – easily.
To celebrate the release of the website, we are running a special 25% discount on ALL carts containing at least 5 cabinets in our store until the 30th of June – this offer is on top of the current discount structure as well, so this is the perfect time to get some new DynIR cabinets with a double discount!
Simply add the coupon NEWWEBSITE when checking out!
Share your presets online with users and artists
To compliment the new site, we have also relaunched "Exchange" – the place to go for players to share presets (including exclusive presets from artists), download the official presets for each unit, and experience the the global community of Two notes users who are chasing their perfect tone, right along with you. Incorporated in the new site is an ever expanding blog section, packed full of information to help you construct your rig: whether it be home, studio or live, the answers to the question you will have about impedance, power, tone and just about everything else – make sure you keep an eye on our blog as more content will be uploaded regularly.

Your Two notes account, all in one place
We are also introducing "My Two notes" – the one stop place for everything to do with your account from one simple log in. All your cabinet management and your "Exchange" profile, in one place to go that contains everything you need to manage your Two notes account. 
We are proud to welcome you to the new home of Two notes Audio, and look forward to making your tone chasing as easy as possible!