ENGL® FrankenCabs
As October rolls to a close, something eerie has been afoot in the secretive world of our capture master elite. The location: Engl HQ. The Time: midnight. A blinding flash lights up the night sky. A thunderous roar rings out across the ether. "It's Alive!"
You may be thinking, "What in saint's name have Engl® been up to now? They just can't sit still at the moment!".
Enter Engl®'s new-for-2022 FrankenCabs DynIR Cabinet Collection, featuring the pinnacle in Engl®'s current cabinet roster outfitted with a selection of unorthodox – some may say 'freaky' – drivers, and lest we forget, a selection of mainstay and out-of-the-ordinary mics. You may be thinking: "This is no run-of-the-mill release", and you'd be right!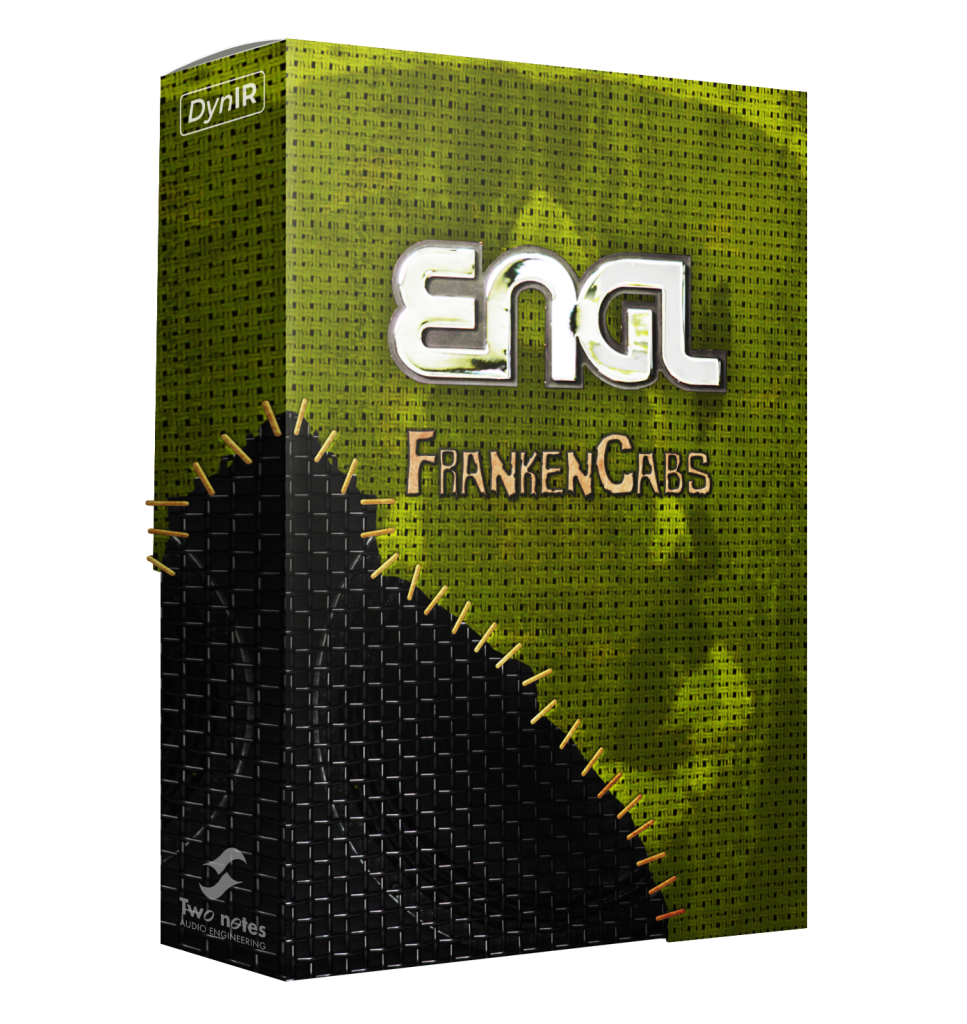 Whether it's Celestion® Hempbacks, G12-80, the nefarious Copperback, the monstrous G12K-100 or the supersized Redback, Engl® avant-garde mantra that inspired Frankencabs has shifted a left-field punt into a bonafide home run. The union of these elusive drivers in the DynIR catalogue, with the pinnacle in German precision exactitude has delivered all the rudiments of stand-out tone that guarantees to give your studio- or live-performance the all-important edge you demand. Take it from us, whether you're in the market for drop tuned means or sublime cleans, there is something in here for everyone.
AVAILABLE NOW
Engl®'s Frankencabs are available now for the entire Two notes ecosystem; whether it's Wall of Sound, Torpedo systems (from the VB-101 to the Captor X) or all partner brands with embedded Torpedo technology, FrankenCabs is a certified must have for players looking to toe the stranger side of modern guitar sonics.